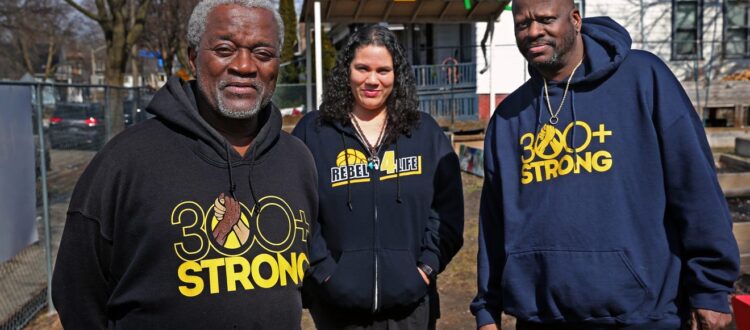 Running Rebels and We Got This, two organizations with histories of service, will merge to give more opportunities to Milwaukee youths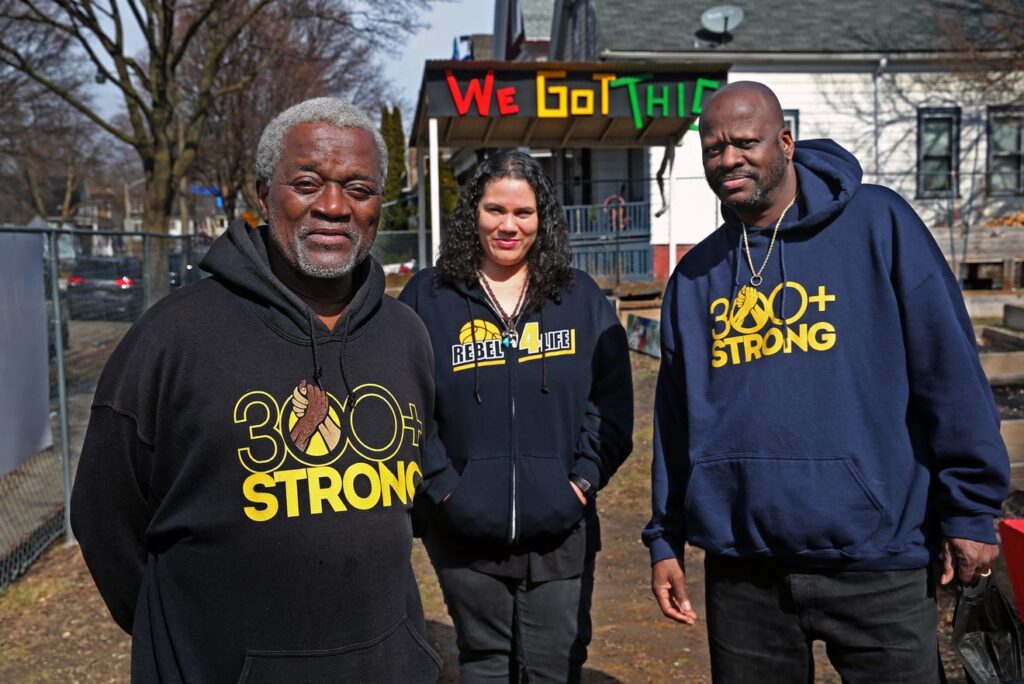 James E. Causey, Milwaukee Journal Sentinel
Together, Running Rebels community organization and We Got This urban gardening and mentoring program have worked more than four decades with disadvantaged youths in Milwaukee.
The nonprofit allies have supported one another at events and in schools; some youths are served by both organizations.
With limited funding available and youths more in need than ever, thanks to COVID-19, the two organizations have made a decision that could be a model for others. They are merging, creating what they hope will be a stronger operation able to continue service for decades to come.
More mergers of this kind need to take place in Milwaukee as needs continue to grow and resources become tight. Most people in need of services don't care what organization is helping them; they just need to know help is on the way.
"I'm getting to the age where I want to create a lasting legacy and I think by doing this merger, We Got This will be around long after I'm gone," said Andre Lee Ellis, founder of the urban gardening program on the corner of North 9th and West Ring streets in the 53206 ZIP code.