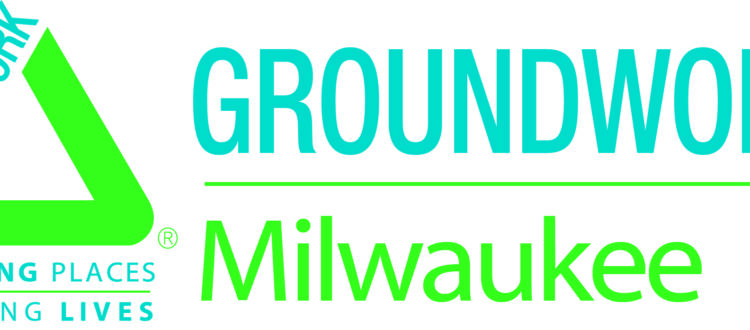 Gardening Workshop: What To Grow In Your Garden
Learn how to see your growing space holistically, and create a plan for harvesting all summer long.
All are welcome to join but registration is required and limited.  Participants can register for workshops by contacting Samson Srok at samson (at) groundworkmke.org or calling 414-763-9947 x1005.  Workshop at the We Got This garden on 9th and Ring.